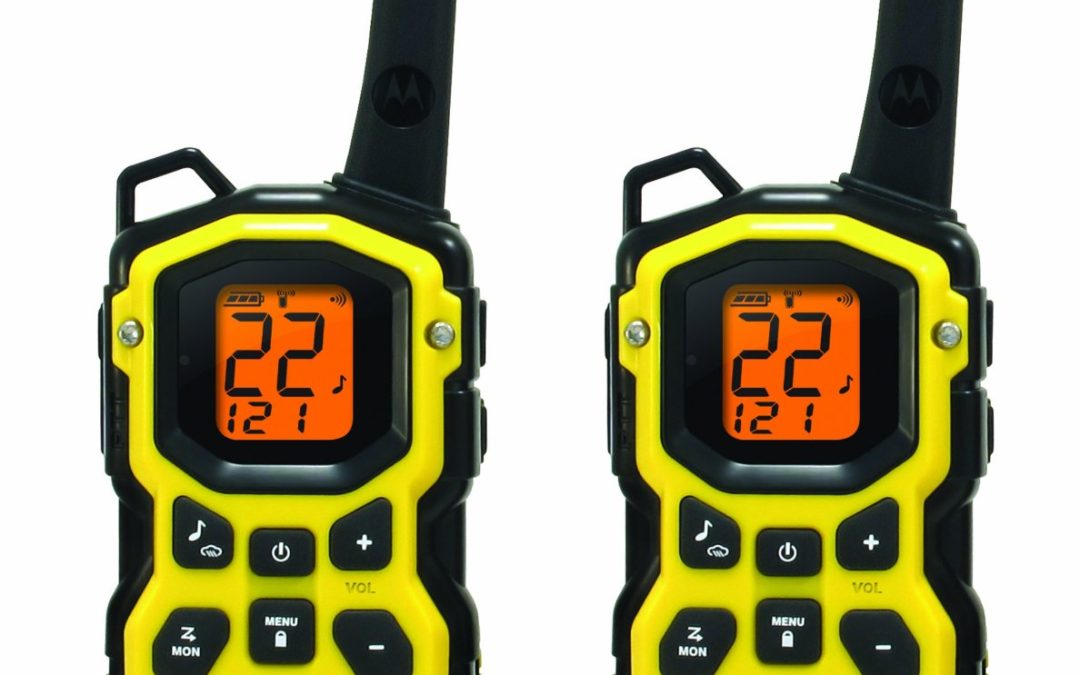 This is an update to the previously posted FRS/GMRS Radio Primer article by John Beaston.
In its May 2017 meeting, the FCC made significant changes to the FRS and GMRS services. These rule changes are basically good news for NETs. Here's a summary of the changes:
With the stroke of the pen, most hand-held, walkie-talkie combo FRS/GMRS radios will be reclassified as FRS-only radios. This was accomplished by raising the FRS maximum power level regulation to 2 watts (which covers the HIGH power setting on many radios) and by expanding the allowed FRS channels to include all 22 channels. These regulatory changes fold most existing radios under the FRS umbrella. And since the FRS service has no license requirement, any NET will be able to use any of the 22 channels.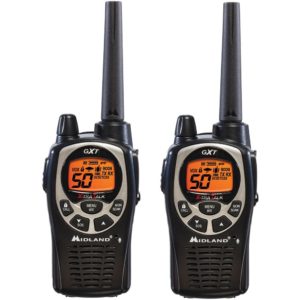 What happened to GMRS? Well, it's still there for those wanting higher power levels, detachable antennas and/or repeater operation. The GMRS channels now overlap the FRS channels so the two services can inter-operate on all 22 channels. GMRS users can still use up to 50 watts, have detachable antennas, and operate repeaters. As previously, a no-exam, $65 license is required but the license term has been extended from 5 to 10 years. As before, a call sign is issued and transmissions must be identified every 15 minutes. Basically, the potential for unwanted interference is so much greater with 50 watts, repeaters, and the potential of larger, higher antennas, the FCC wanted to be able to identify a user if it became necessary.
Note that higher power combo radios (such as the Midland GXT1000) and radios supporting repeater operation (such as the Motorola MS350R) will be reclassified as GMRS. A GMRS license would be required to operate these radios.
Eventually there will be no more combo FRS/GMRS radios. Any particular radio will be classified for one service or the other. The new rules took effect at the end of Sept 2017. Some provisions for manufacturers are phased in over 18 month to two years. This allows manufacturers to clear inventory, adjust marketing and develop new products.
Special Note on wide-coverage radios for NET
BaoFeng (and other wide-coverage walkie-talkie) radios are still not legal for transmitting on FRS or GMRS channels. The FCC ruling acknowledges that such radios exist however they explicitly deferred allowing their use on FRS or GMRS.
Written by John Beaston
Overlook NET ARO