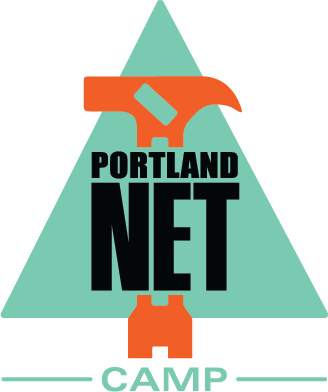 Due to the challenges
posed by COVID-19,
NETCamp 2020 has been
cancelled.
A significant number of our planning committee members have taken on
COVID-19 community-support roles and have severely limited time to plan NETCamp. Additionally,  PBEM funds were reallocated to the pandemic and are no longer available to help support NETCamp.
Between these challenges and the difficulty of recreating this event in a meaningful way given the uncertainty
of the times, we decided to let go of NETCamp for this year.
We are hoping to be able to bring NETCamp back in the summer of 2021.
 If you have already signed up for NETCamp, we will be in touch
​with you shortly.
Thank you for your
interest in NETCamp!
​
Feel free to contact us at netcamppdx@gmail.com
For the latest information visit netcamp.net