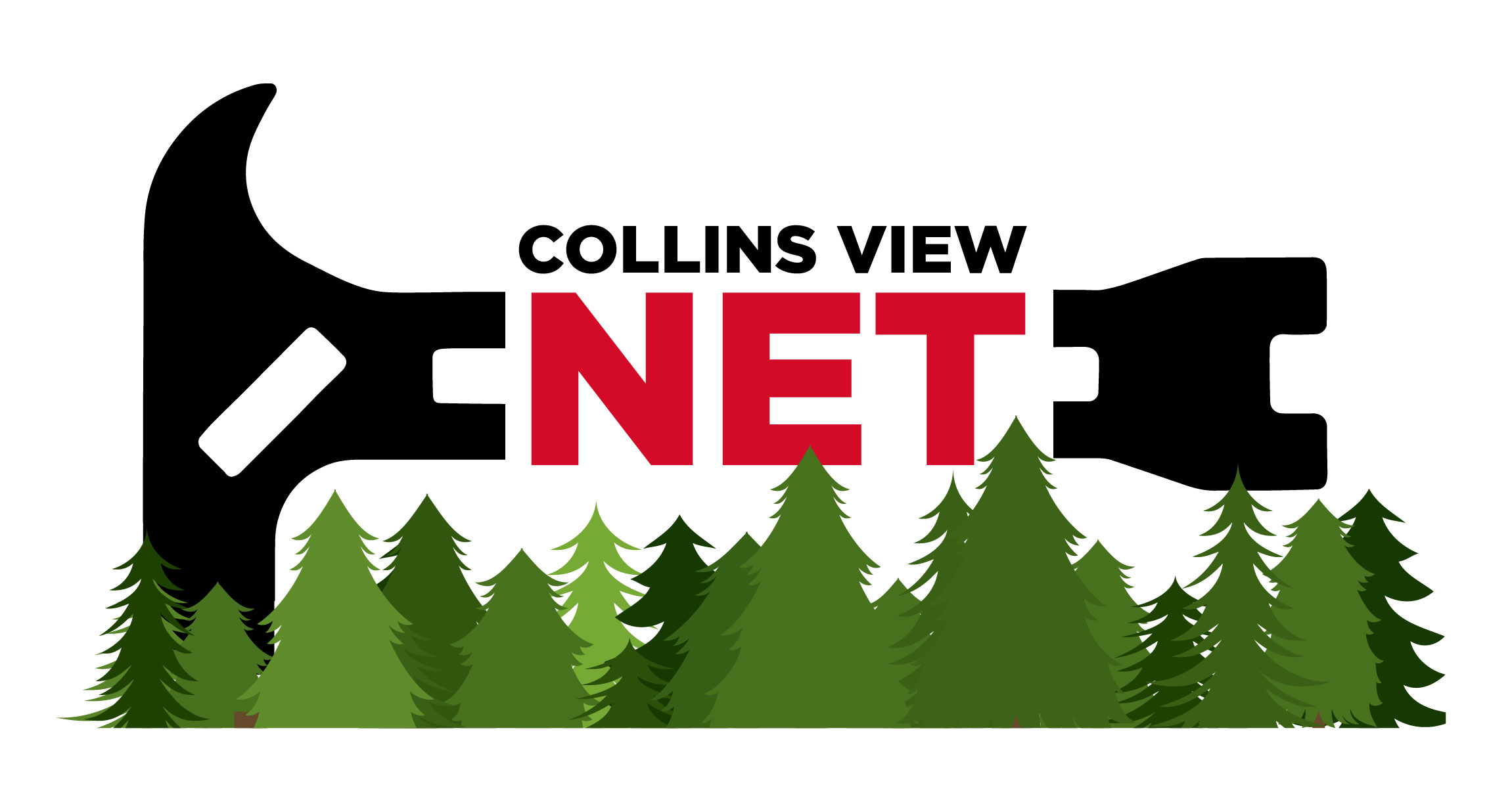 About Us
The Collins View Neighborhood Emergency Team (NET) welcomes anyone interested in emergency preparedness, regardless of whether they have completed NET training. Our neighborhood and our city need you. First and foremost, prepare your family and loved ones. Next, help prepare your neighbors. Visit the Get Ready page of this website to learn how.
The potential consequences of a devastating Cascadia Subduction Zone earthquake off the Oregon Coast are a major part of our preparations, orientation, and training. But we are also in close coordination with the City's police and fire services to help with more local emergencies like weather, fire, floods, landslides and other such threats to life and property.
For more information about us and our team's plan to survey all residences in Collins View after any big emergency, please check the maps in our Structured Neighborhood Assessment Plan (SNAP) at collinsview.org/NET.
Meetings
We meet, train, and have very close relationships with Arnold Creek, South Burlingame, and Marshall Park NETs. We meet on the 2nd Wednesday of each month at 6:30pm at Stevenson Elementary School (2627 SW Stephenson St). Anyone is welcome to attend. Contact Bob Fischer (drbobis@hotmail.com or 202-413-1973) to receive a monthly email reminder, including our agenda. If you're unable to attend our meetings, please let us know if there are other ways you'd like to be involved.