TEAM LEADER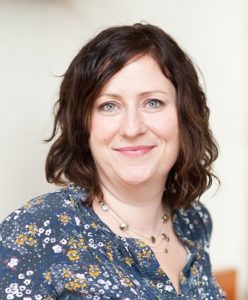 Laura Hall
arborlodgeprepares@gmail.com
Amateur Radio: KG7AZF
TEAM LEADER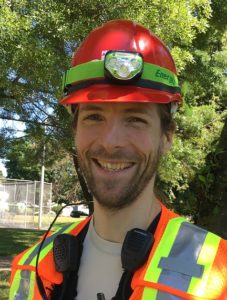 Kenny McElroy
kentonprepares@gmail.com
KENTON
ASSISTANT TEAM LEADERS
Taylor Dewey
Taffy Everts
Erin Bookout
Rachel Stout
Brian Zahora
ARBOR LODGE
ASSISTANT TEAM LEADERS
Sara Walker
Angela Watson
Amy Reiter
Jason Jones
NET AROS
Kenny McElroy
Rachel Stout
Taylor Dewey
WE NEED YOUR HELP
With 13,000+ residents in Arbor Lodge and Kenton, there are far too many people for our team to help if a disaster strikes. We need everyone to participate in making our community more resilient. We of course want individuals to prepare themselves, but we also want everyone working together with their neighbors to make plans, strengthen bonds, and generally make this a safer place to live. We are here to help you with that. Please contact us with questions, and attend our meetings! You don't need to be a trained NET member to get involved.

MEETINGS
We meet every 3rd Monday from 7-8:30pm at the Historic Kenton Firehouse at 8105 N Brandon Ave (unless otherwise noted in agenda). All community members are welcome. Check out our meeting agenda, and let us know if you have something to add to it.
WAYS TO GET INVOLVED
Not everyone is able to become a trained NET and/or attend our meetings, but there are many other ways you can contribute.
Organize your block. Use the Map Your Neighborhood program, invite us to do a presentation for your block, and sign up to be a block representative.
Join our team's Google Group and listen to our chatter.
Volunteer for the City of Portland's incredibly important BEECN Program. This is an excellent way to participate without much time commitment.
Check out trainings and events offered by all of the Neighborhood Emergency Teams throughout the city.
Follow the PortlandPrepares.org blog and Facebook Group.
Link your Fred Meyer Rewards Card to our team through the Community Rewards program. Every time you shop at Fred Meyer, our team will receive a small donation at no expense to you. We use the funds to purchase medical supplies for our community.
Help us hang flyers and talk to businesses, schools, religious organizations, apartment communities, etc. We can provide you with talking points, guidance, and materials.
If there's another way you'd like to contribute, let us know.