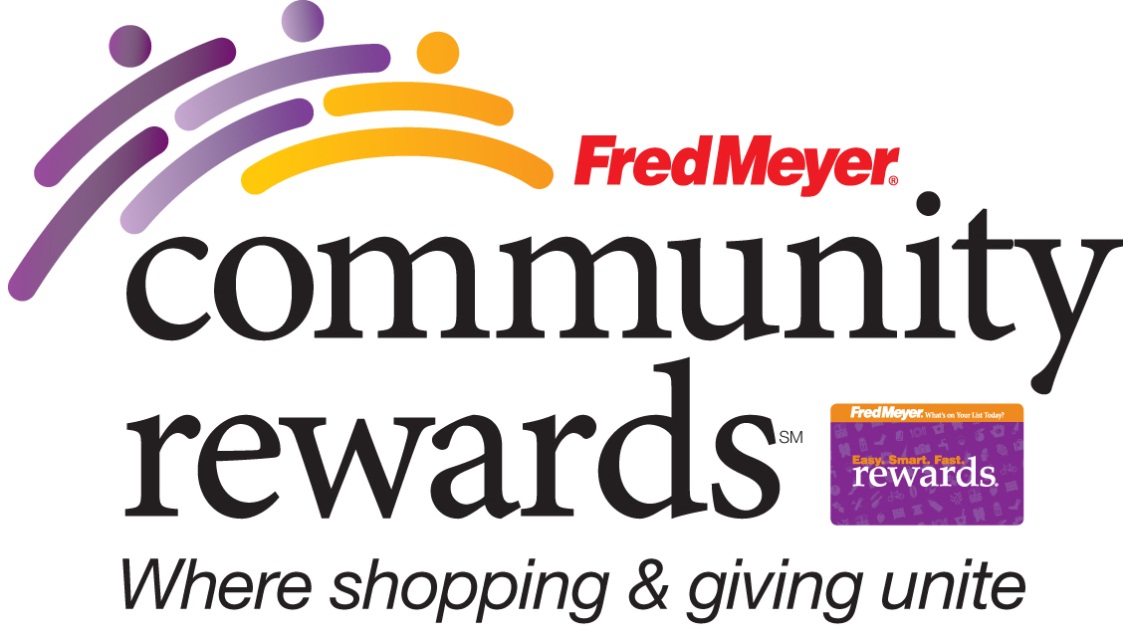 IT WON'T COST YOU A THING!
Fred Meyer's Community Rewards Program is their way of giving back to the communities that support them. If you have a Fred Meyer Rewards Card, you can connect it to your Neighborhood Emergency Team's account. Each time you use your Rewards Card, your NET will receive a small donation, and it won't cost you a thing. The money will be used to buy much needed medical and training supplies, and you'll still receive all your same rebates and coupons.
LINK YOUR REWARDS CARD TO A TEAM:
Visit the Community Rewards website to sign in or register for an account (upper right corner).
Click the "Rewards" tab at the top of the screen and select "Fred Meyer Community Rewards" from the drop-down menu.
Scroll down the page and select "Re-enroll or link your Rewards Card now."
Sign in using your email address and account password, and make sure your rewards card is linked to your account.
Enter "Friends of Portland Fire & Rescue" in the Community Rewards search field and scroll down to find your team.
HELP US ADVERTISE THIS PROGRAM:
Please print our Community Rewards Flyer and deliver it to your neighbors, PTA, faith community, etc. Thank you for helping!
RE-ENROLL EACH YEAR:
You must re-enroll in this program each year. Please make a note on your calendar to remind yourself to re-enroll one year from the date you originally enrolled.
SET UP A TEAM ACCOUNT: 
Currently, not all NETs are set up to receive contributions. If you don't see your team listed, contact your Team Lead to request that they set it up for your neighborhood. Team Leads, visit the Community Rewards website and follow the instructions at the bottom of the page. Contact the NET Coordinator to get a copy of the letter of determination needed to set up your account.