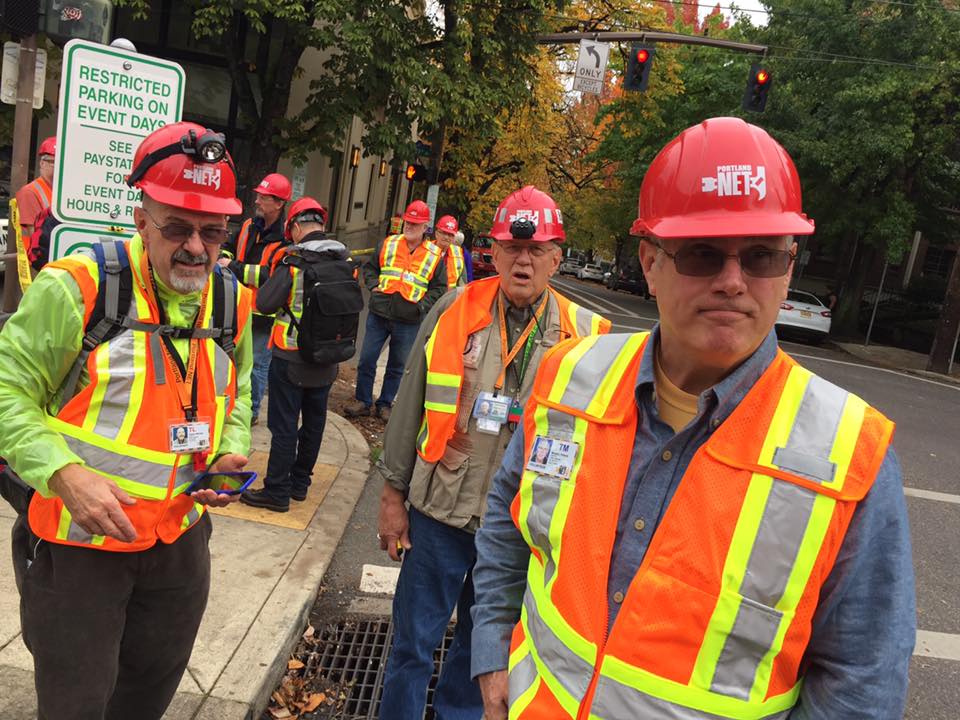 TEAM DOCUMENTS
Operations Plan (coming soon)
WE NEED YOUR HELP
There are a number of particularly challenging hazards in the Linnton neighborhood. Most notably, 90% of Oregon's fuel passes through gas storage tanks that reside in Linnton – on liquefiable soil. Our Neighborhood Emergency Team needs everyone to participate in making our community more resilient. We of course want individuals to prepare themselves, but we also want everyone working together with their neighbors to make plans, strengthen bonds, and generally make this a safer place to live. We are here to help you with that. Please contact us with questions, and attend our meetings! You don't need to be a trained NET member to get involved.

ANNUAL POTLUCK
Join us for our Annual Linnton Community Potluck on Saturday, August 26th from 4-7pm at Kingsley Park. Bring the whole family! If you'd like, bring a dish to share. Or just show up and meet your friendly Neighborhood Emergency Team members.
MEETINGS
We meet every third Wednesday from 7-8:30pm at the Linnton Community Center in the upstairs meeting room. Anyone is welcome to attend.
WAYS TO GET INVOLVED
Not everyone is able to become a trained NET and/or attend our meetings, but there are many other ways you can contribute.
Organize your block. Use the Map Your Neighborhood program and sign up to be a block representative.
Volunteer for the City of Portland's incredibly important BEECN Program. This is an excellent way to participate without much time commitment.
Check out trainings and events offered by all of the Neighborhood Emergency Teams throughout the city.
Follow the PortlandPrepares.org blog and Facebook Group.
Help us hang flyers and talk to businesses, schools, religious organizations, apartment communities, etc. We can provide you with talking points, guidance, and materials.
If there's another way you'd like to contribute, let us know.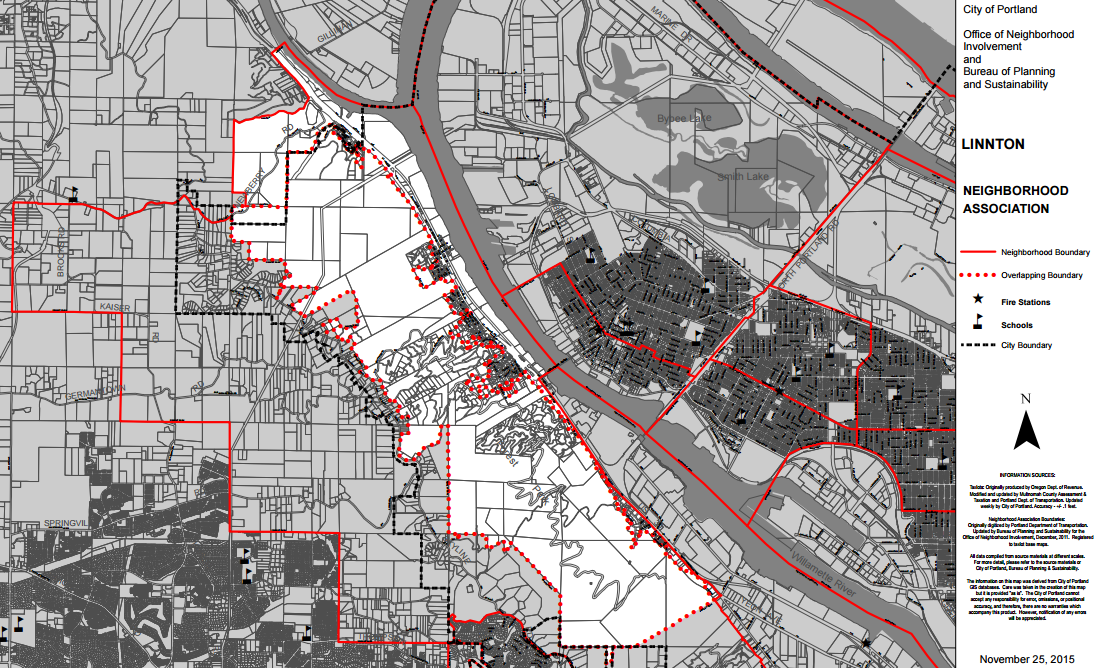 Sign up to be a point person for your block. We'll be in touch to work out a plan for communicating with our team after a disaster.